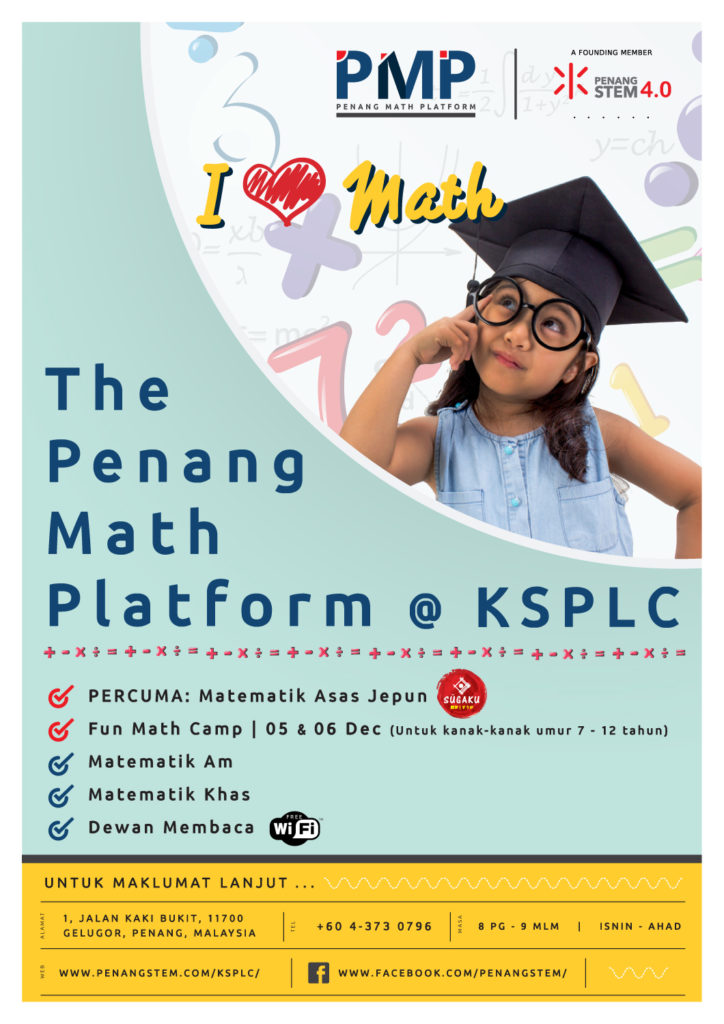 The Penang Math Platform (PMP) is one of the learning centres that primarily focus on the teaching of STEM – Science, Technology, Engineering and Mathematics – where young people apply the theories and principles of the 4 disciplines learnt in schools to real-life applications.
PMP, working hand-in-hand with the other organisations namely PSDC, Penang Science Cluster, Tech-Dome Penang and aCAT Penang, aims to provide 21st century classes and training to cultivate, motivate and engage the interest in STEM to prepare young people for the jobs of tomorrow as we enter the 4th Industrial Revolution.
Located in Bukit Gelugor, the PMP will primarily focus on the teaching of Mathematics for all age groups.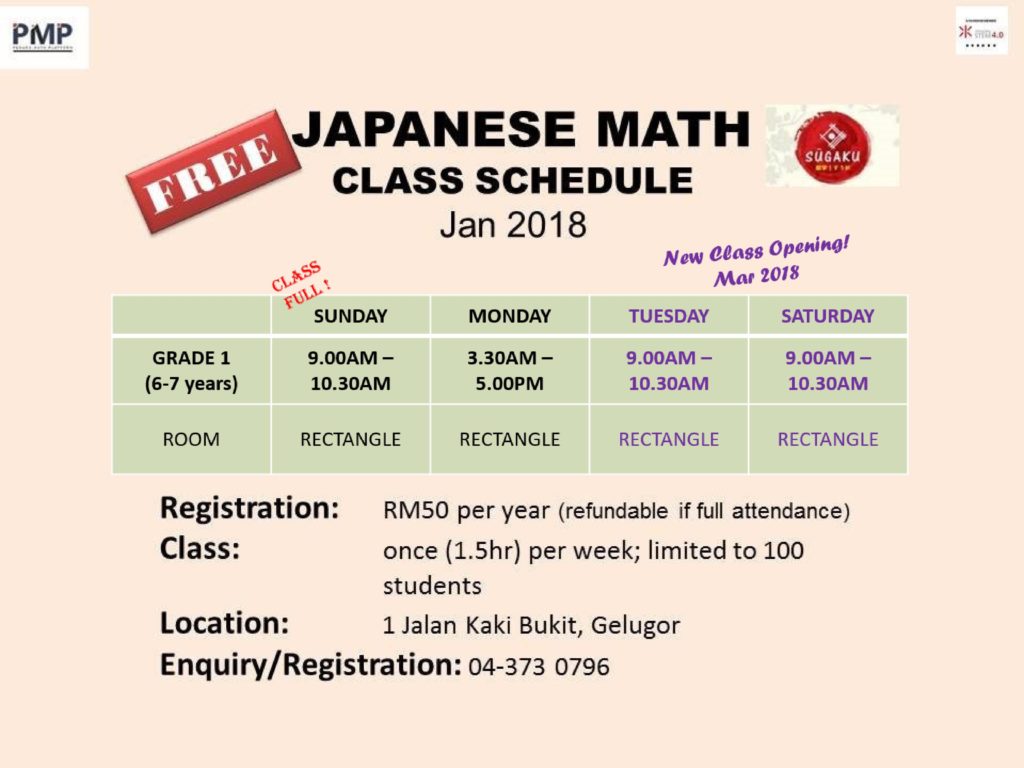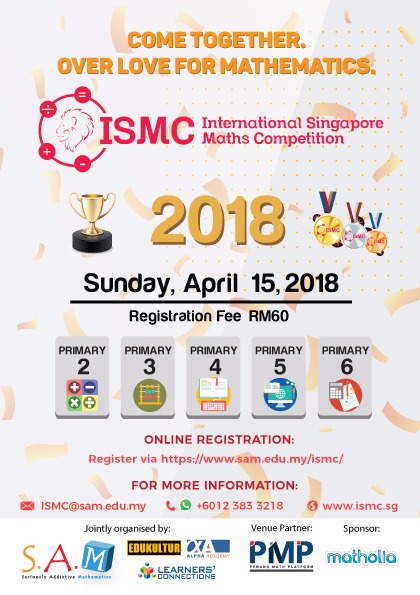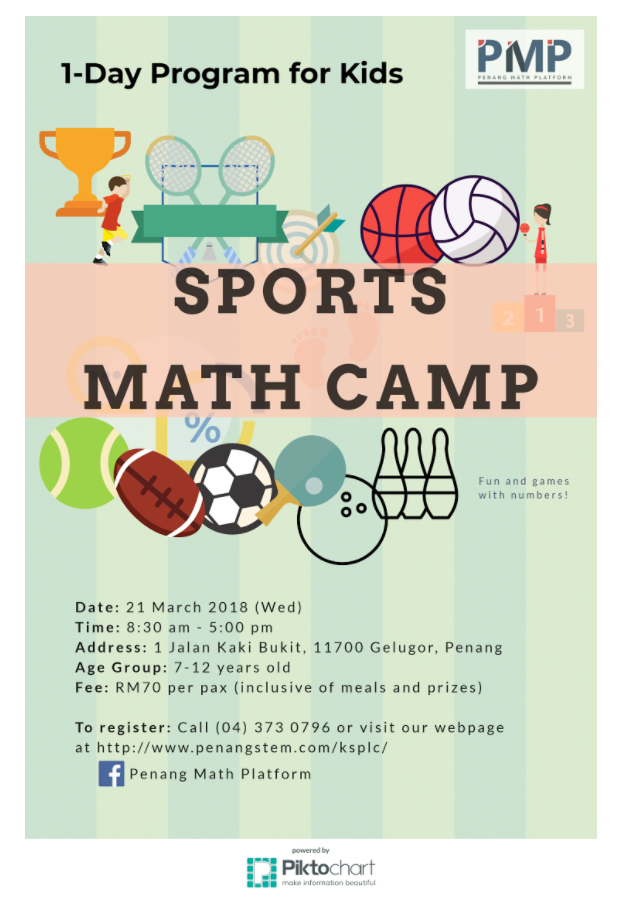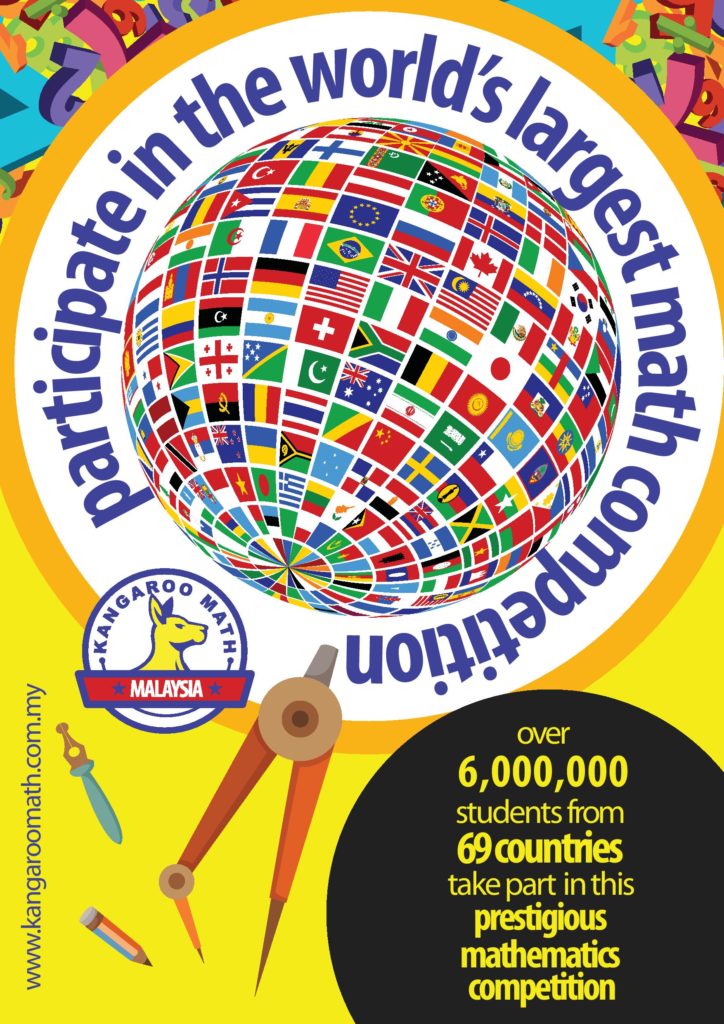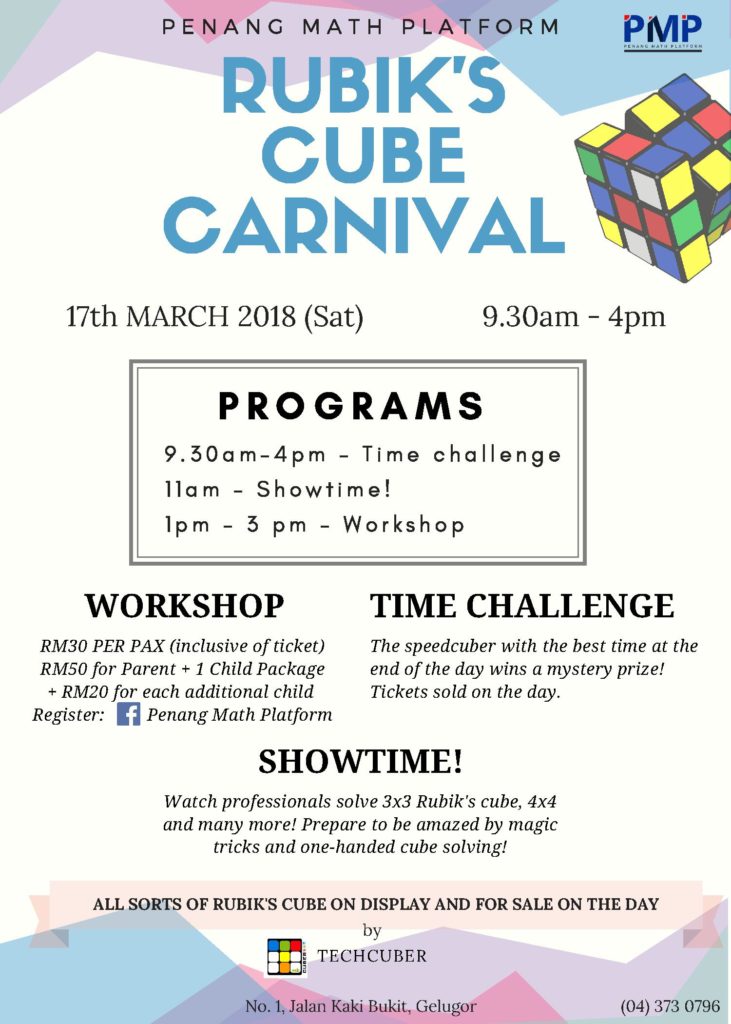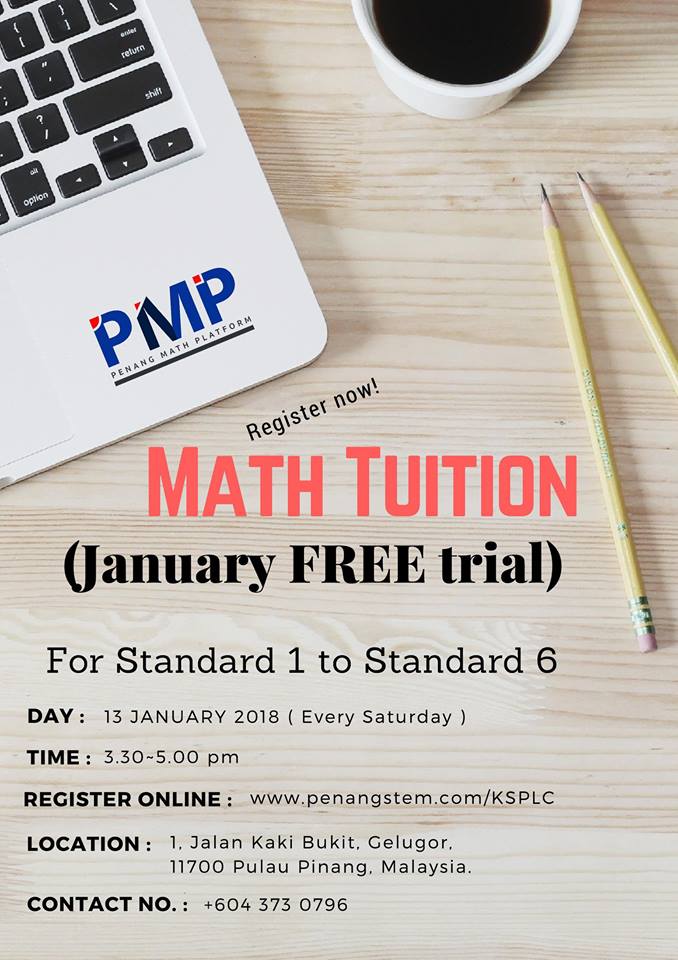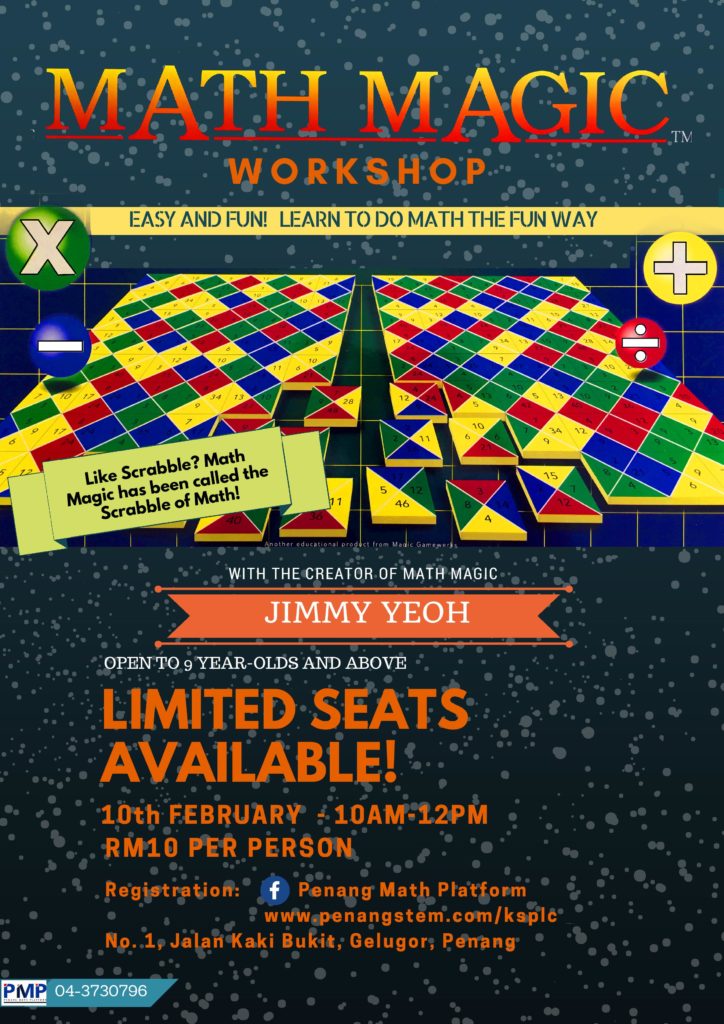 PMP LAUNCHED BY Y.A.B. TUAN LIM GUAN ENG, THE CHIEF MINISTER OF PENANG
NOVEMBER 4, 2017 at the Karpal Singh Penang Learning Centre
The Penang Math Platform is now open and accessible to all students after its official launch by the Chief
Minister of Penang.
Enjoy these pictures from the launch, courtesy of Richard Chung.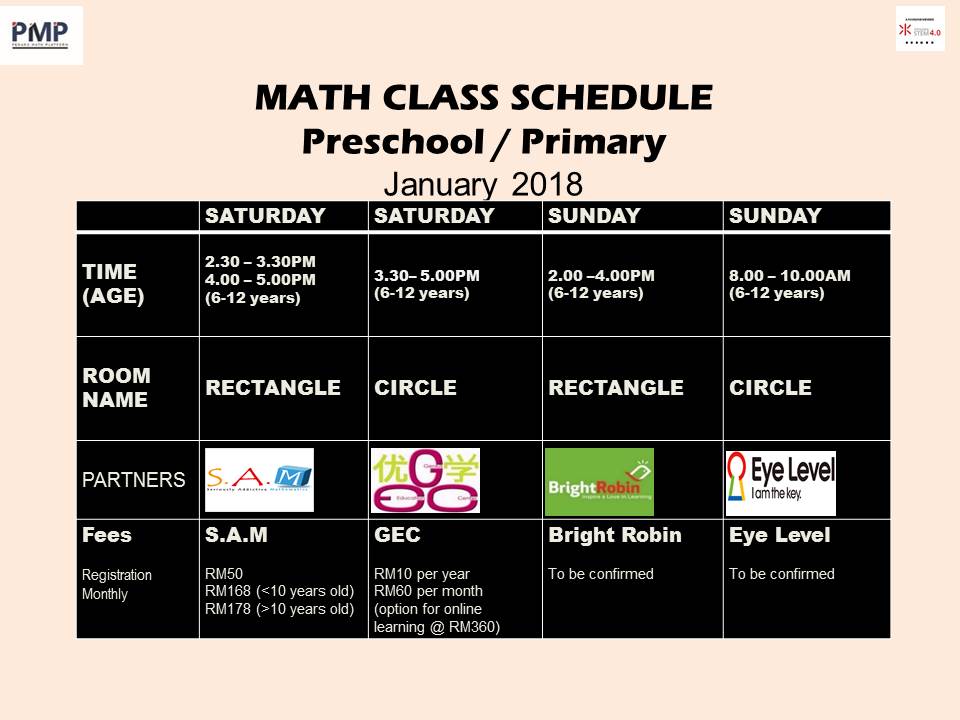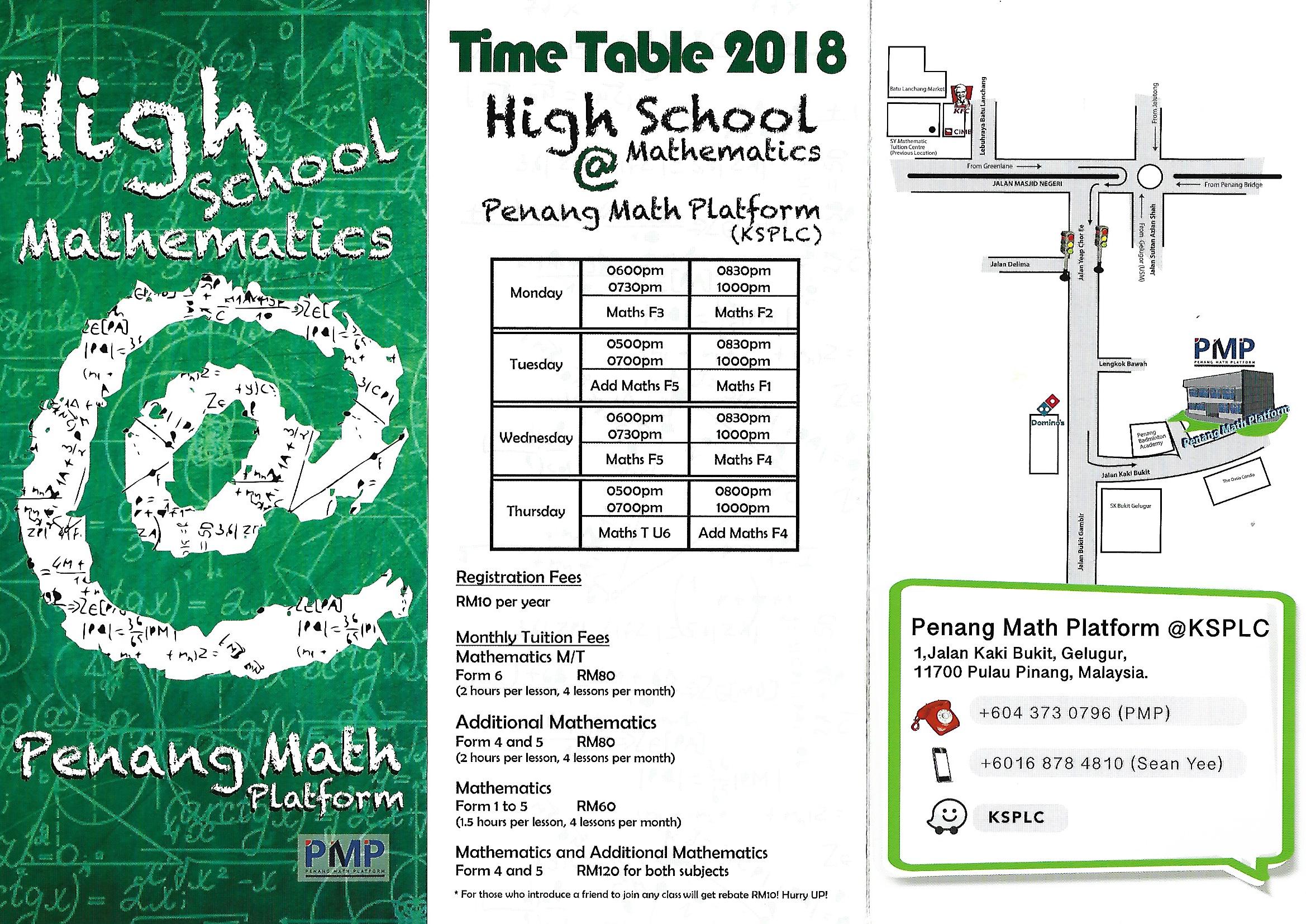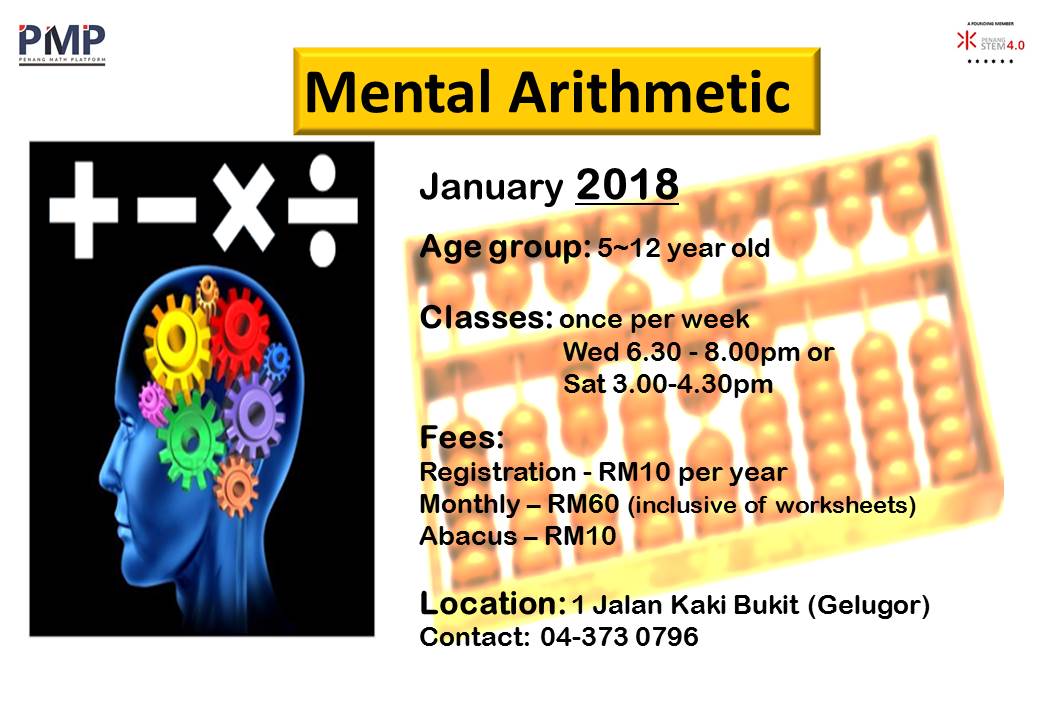 FUN MATH CAMP 2017 : DECEMBER 5 & 6,
GRACIOUSLY LAUNCHED BY
THE DEPUTY CHIEF MINISTER OF PENANG,
DATO' MOHD RASHID HASNON,
RECEIVED EXCELLENT RESPONSE.
WATCH THE VIDEO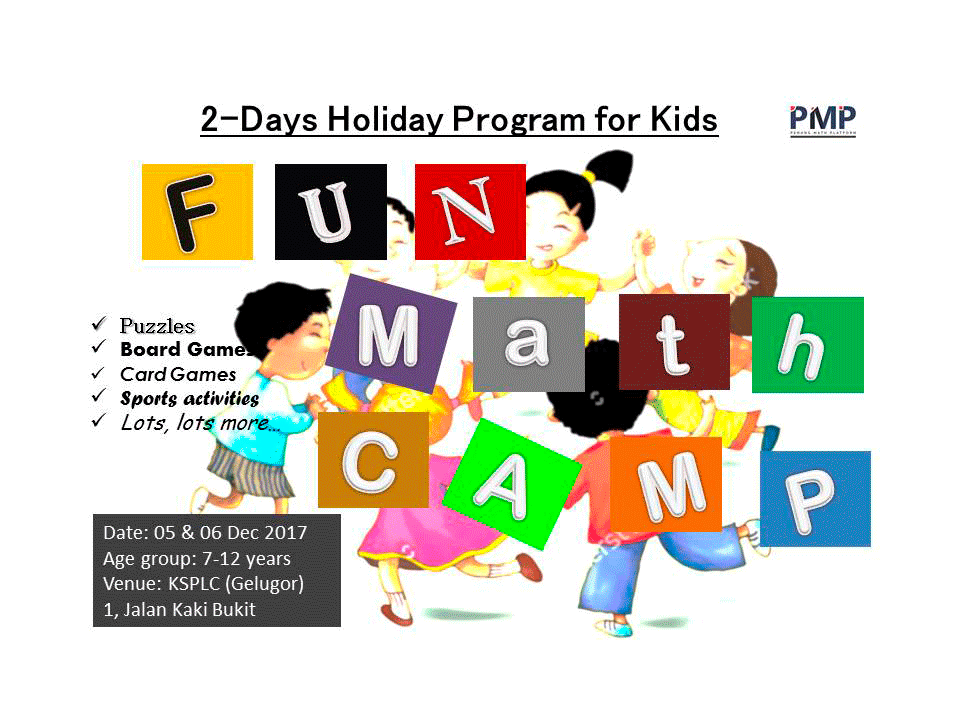 ENJOY THE PICTURES